Community Impact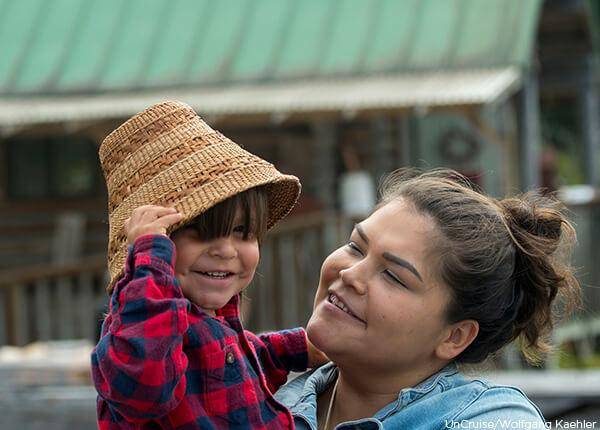 Responsible Travel
Traveling by small vessels enables us to get up close to nature and wildlife in some of the most scenic areas of the world. While delivering exceptional access to these areas, we realize our presence has an impact and foster responsible practices to lessen our environmental footprint—from replacing engines for more efficient models to making arrangements in each port for recycling and proper disposal of waste. Our teams on board and ashore work together to operate responsibly.
A key part of operating a responsible business is ensuring we leave a positive impact in the communities we visit. This core value is part of our initial itinerary planning on through to operations management and office practices. Whether it's a cruise donation to an organization for a fundraising effort or partnering with locals for tours, we look for ways to share the wealth and enrich the lives of those we meet.
Responsible Actions:
Purchase local food and supplies
Serve only sustainable seafood and partner with Monterey Bay Aquarium's Seafood Watch program
Partner with local people for cultural tours / presentations
Follow "Leave No Trace" practices
Purchase supplies with less packaging to reduce waste
Recycle wherever facilities exist
Eco-friendly bath amenities on board in refillable containers
Reusable water bottles in each cabin for guest use; no bottled water on board
Donate to local organizations in areas where we operate
We are stewards of the lands where we travel—our teams on board and ashore work together to operate responsibly.
Additionally, UnCruise adheres to these guidelines and codes of conduct in our efforts to protect wildlife and habitat, and to minimize our impact in the places we explore:
Killer Whales - Marine Mammal Protection Act and Endangered Species Act to protect killer whales. Visit www.bewhalewise.org to learn more.
Humpback Whales - Humpback Whale Approach Regulations "Code of Conduct" for Marine Mammal Viewing. See guidelines at www.fakr.noaa.gov.
Marine Mammals and terrestrial wildlife - Marine Mammal Protection Act of 1972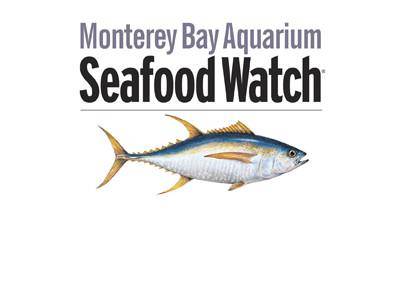 Monterey Bay Aquarium Seafood Watch Program
The Monterey Bay Aquarium Seafood Watch® program helps seafood buyers, like our chefs and galley crew, make choices that support wild, diverse, and healthy oceans. The program's scientifically-based recommendations help consumers and businesses purchase seafood that is fished or farmed in ways that minimize environmental impact. We're proud to partner with Seafood Watch and serve only seafood they list as a "Best Choice" or "Good Alternative" aboard our vessels.
---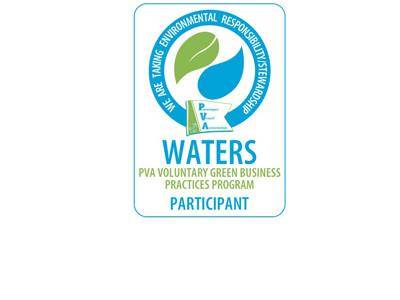 Passenger Vessel Association Green WATERS Program
The Passenger Vessel Association (PVA) recognizes UnCruise Adventures as a member of its Green WATERS Program for our dedication and commitment toward a cleaner, greener marine environment. Members of WATERS (We Are Taking Environmental Responsibility/Stewardship) around the U.S. have taken it upon themselves to reduce their environmental impact in a variety of ways, including reducing fuel consumption, conserving potable water, using less harmful chemicals near waterways, conserving energy, and working with their employees to create a greener workplace.
---
Learn more about our other affiliations.
"On the excursions, every moment was crafted so carefully to be sure that we were safe, enjoyed our experience, and treated our host state, Hawaii, with the respect and reverence that it deserves. My husband and I felt so good about how UnCruise interacted with our natural environment."
— Carmen F., Diamond Bar, CA (Hawaii)