Our Community Impact | Responsible Travel and Community Involvement
Traveling by small vessels enables us to get up close to nature and wildlife in some of the most scenic areas of the world. While delivering exceptional access to these areas, we realize our presence has an impact and foster responsible practices to lessen our environmental footprint—from replacing engines for more efficient models to making arrangements in each port for recycling and proper disposal of waste. Our teams on board and ashore work together to operate responsibly.
A key part of operating a responsible business is ensuring we leave a positive impact in the communities we visit. This core value is part of our initial itinerary planning on through to operations management and office practices. Whether it's a cruise donation to an organization for a fundraising effort or partnering with locals for tours, we look for ways to share the wealth and enrich the lives of those we meet.
Responsible Actions:
Purchase local food and supplies

Serve only sustainable seafood and partner with Monterey Bay Aquarium's Seafood Watch program

Partner with local people for cultural tours / presentations

Follow "Leave No Trace" practices

Purchase supplies with less packaging to reduce waste

Recycle wherever facilities exist

Eco-friendly bath amenities on board in refillable containers

Reusable water bottles in each cabin for guest use; no bottled water on board

Donate to local organizations in areas where we operate
We are stewards of the lands where we travel—our teams on board and ashore work together to operate responsibly.
Additionally, UnCruise adheres to these guidelines and codes of conduct in our efforts to protect wildlife and habitat, and to minimize our impact in the places we explore:
Killer Whales - Marine Mammal Protection Act and Endangered Species Act to protect killer whales. Visit www.bewhalewise.org to learn more.
Humpback Whales - Humpback Whale Approach Regulations "Code of Conduct" for Marine Mammal Viewing. See guidelines at www.fakr.noaa.gov.

Marine Mammals and terrestrial wildlife - Marine Mammal Protection Act of 1972

 
We continually look for ways to share the wealth and enrich the lives of those we meet, and have partnered with a number of organizations and programs who share our vision.
---
The Monterey Bay Aquarium Seafood Watch® program helps seafood buyers, like our chefs and galley crew, make choices that support wild, diverse, and healthy oceans. The program's scientifically-based recommendations help consumers and businesses purchase seafood that is fished or farmed in ways that minimize environmental impact. We're proud to partner with Seafood Watch and serve only seafood they list as a "Best Choice" or "Good Alternative" aboard our vessels.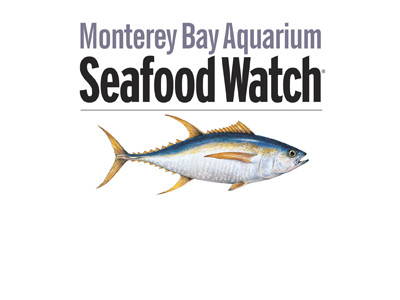 ---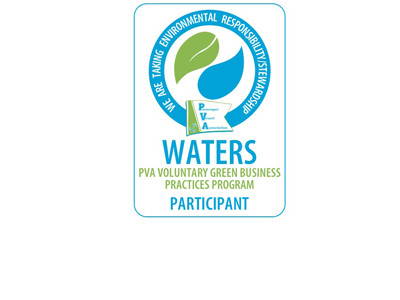 The Passenger Vessel Association (PVA) recognizes UnCruise Adventures as a member of its Green WATERS Program for our dedication and commitment toward a cleaner, greener marine environment. Members of WATERS (We Are Taking Environmental Responsibility/Stewardship) around the U.S. have taken it upon themselves to reduce their environmental impact in a variety of ways, including reducing fuel consumption, conserving potable water, using less harmful chemicals near waterways, conserving energy, and working with their employees to create a greener workplace.
UnCruise Adventures is affiliated with or members of the following list of organizations. We have chosen these organizations to affiliate with because we share common values toward adventure travel.
---
ATIA is a leading industry organization with the goal of promoting Alaska as a top visitor destination, and to support and develop the growth of Alaska's tourism industry. This broad-based association of individuals and companies, with an interest in Alaska's visitor industry, works cooperatively with the State on tourism development and long-range planning, while remaining attentive to care for the environment, recognition of cultures and Alaska's unique quality of life.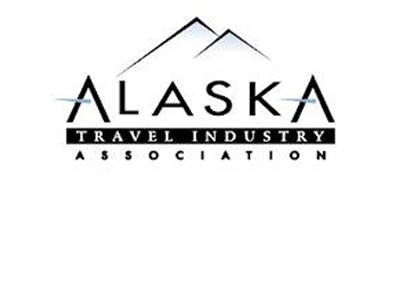 ---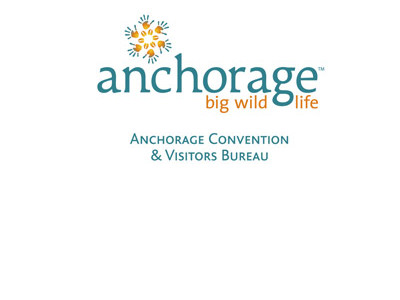 Providing visitors Anchorage and Southcentral Alaska travel information on everything from outdoor adventures to metropolitan amenities.
---
Gustavus, the Gateway to Glacier Bay, spreads across the rising flatlands, with the hub of the spokes at Four Corners. A unique community of interesting people, Gustavus offers a full range of accommodations and plenty of adventures for travelers.
---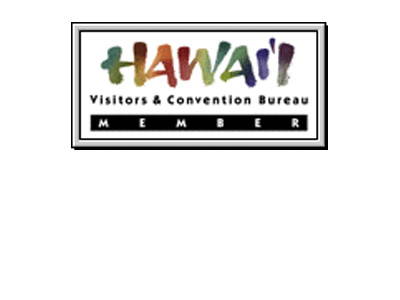 Working closely with the Hawaii Tourism Authority, HVCB promotes the islands to travelers throughout North America—Hawaii's largest and most important market.
---
A private, nonprofit organization dedicated to economic development in Juneau, Alaska, by promoting the area as a year-round travel destination.
---
Providing visitors ideas on what to see and do, where to stay, how to get there and how to learn more.
Learn about Ketchikan's local Native cultures, and the history and importance of fishing and the arts through the Ketchikan Story project.
---
Providing information to help plan your trip and enjoy the abundance of adventure found in Sitka.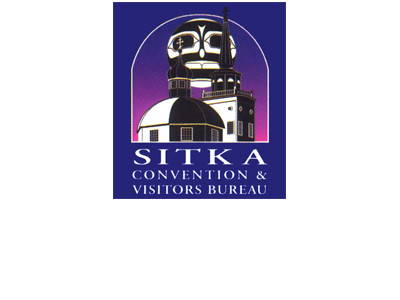 ---
Formed in 1985, Travel Juneau (formerly the Juneau Convention & Visitors Bureau) is a private, nonprofit organization dedicated to the visitor industry and its economic benefit to Juneau, Alaska. Travel Juneau's primary goal is to increase the overnight stays of business and leisure travelers, who in turn support local businesses through their spending.
---
Travel Portland works to maintain the vibrancy of the region by promoting the Portland metropolitan area as a preferred destination for meetings, conventions, and leisure travel.
---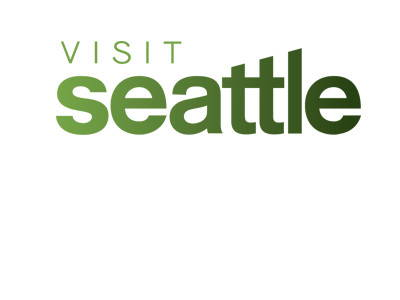 A partnership-based organization, connecting local businesses with the visitor market. Discover Seattle features helpful articles, tips and recommendations on every subject, from shopping to outdoor recreation, dining to arts and culture, Alaskan cruises to city sightseeing tours.
---
ATTA is a privately held, for-profit industry trade group that serves to support adventure travel markets around the world. This global community of over 700 members provides a network of destinations, tour operators, travel agents, accommodations, and service and media partners worldwide who educate and promote the adventure travel.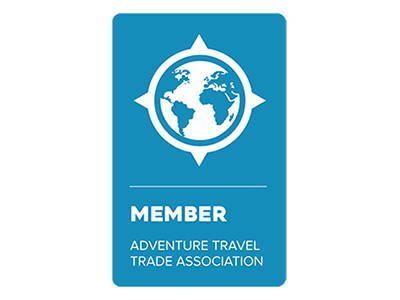 ---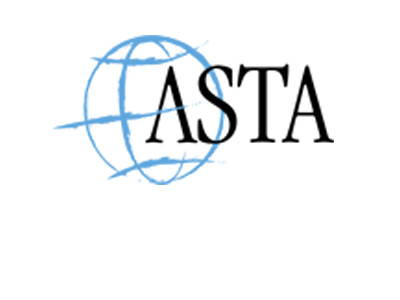 ASTA (American Society of Travel Agents) is the world's largest association of travel professionals. The mission of ASTA and its affiliated organizations is to facilitate the business of selling travel through effective representation, shared knowledge and the enhancement of professionalism. Founded in 1931 as the American Steamship and Tourist Agents' Association, ASTA and its affiliates now comprise the world's largest and most influential travel trade association with members in 140 countries.
---
The Family Travel Association inspires families to travel and advocates for travel to be an essential part of every child's education. As a resource for the the best and most relevant information about family travel, it brings brings together the leaders in family and multigenerational travel. As members of the association, industry leaders ensure that the highest standards of quality and service are met.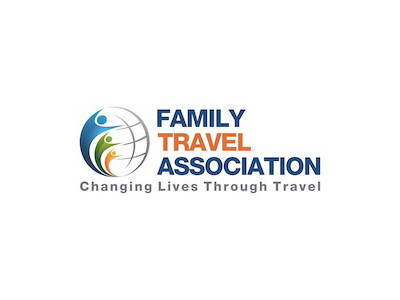 ---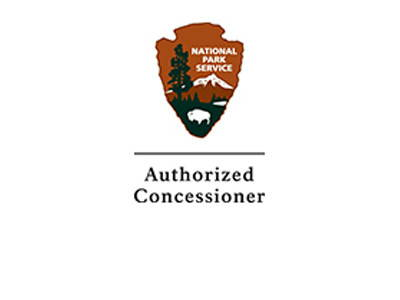 Covering 3.3 million acres of rugged mountains, dynamic glaciers, temperate rainforest, wild coastlines, and deep sheltered fjords, Glacier Bay National Park is a highlight of Alaska's Inside Passage and part of a 25-million-acre World Heritage Site—one of the world's largest international protected areas. From summit to sea, Glacier Bay offers limitless opportunities for adventure and inspiration.
As an authorized concession of the National Park Service, UnCruise Adventures operates tour and charter vessel services, which include sightseeing, kayaking, and hiking within Glacier Bay National Park.
---
We are an equal opportunity provider and employer, operating on the Tongass National Forest under special use permit from the USDA Forest Service.