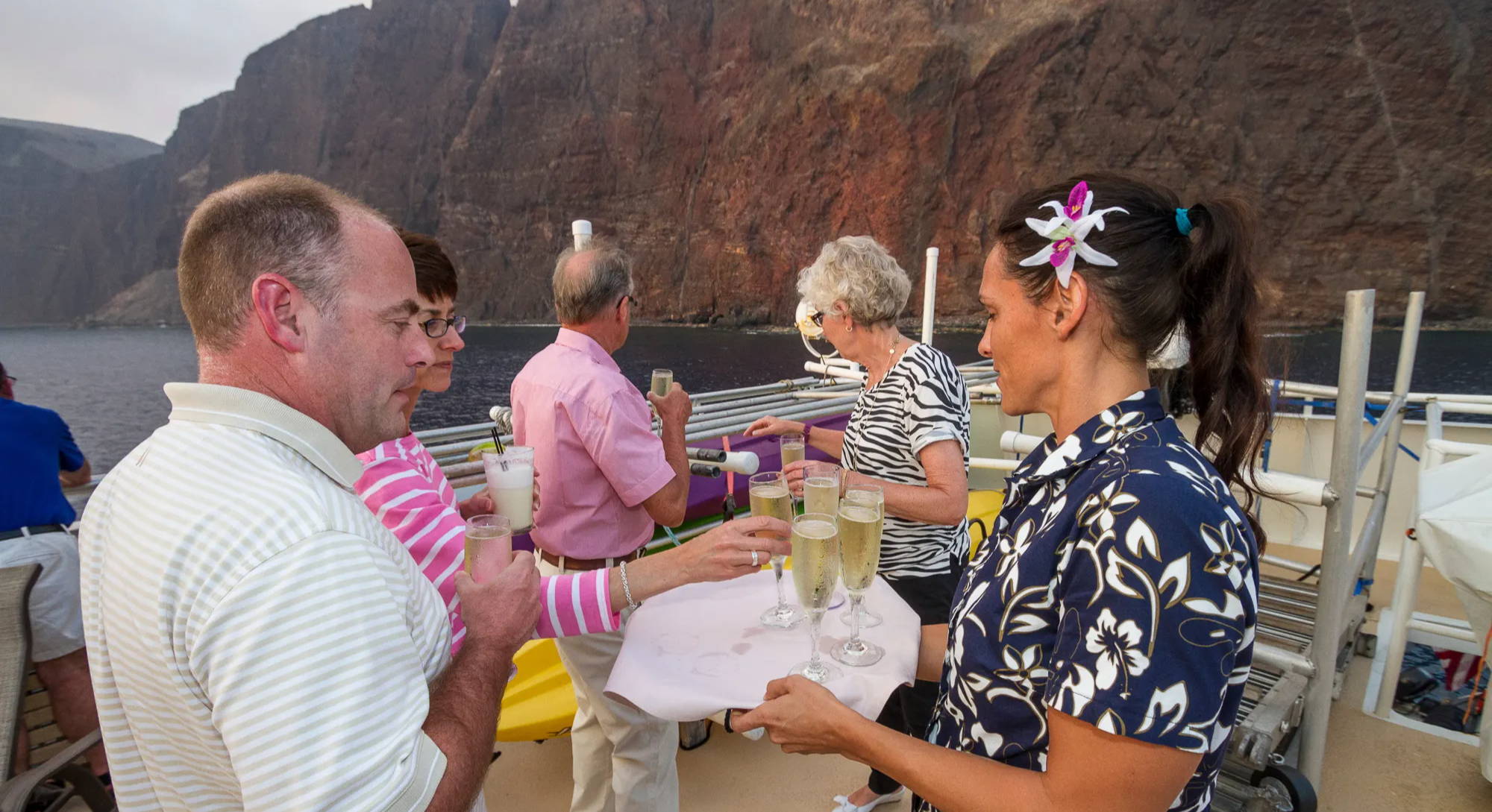 Discover Adventure All on Your Own | Be Part of the UnCruise Family.
Find the companionship of newfound friends. The logistics are planned for you. And your solo traveler's journey is a relaxed and safe one. Guides and crew know you by name—and it's not long before you and your shipmates are on a first-name basis. Bonding happens naturally.
If you're on the fence, the pros far outweigh the cons. There's a reason guests often describe these cruises as "summer camp for adults"— sharing stories, laughter, and AHA! moments with your comrades and crew. And when you seek it, there's quiet solitude, too.
On our adventure cruises, a unique smorgasbord of activities presents opportunities for creating lifelong memories. You are always a part of the UnCruise Adventures family and we give you the ultimate freedom to create your adventure cruise, go when you want, where you want and at budget you want. You and only you get to decide.
Check Special Offers to see our offers on no single supplement for your next adventure cruise.
See What We Have in Store for You. Adventure. Activities. Connection.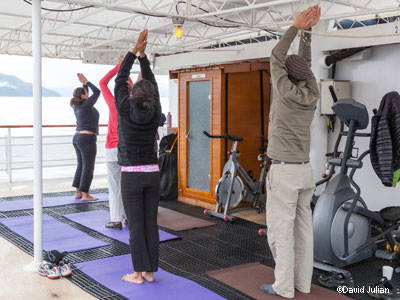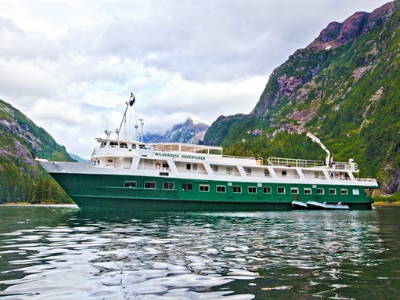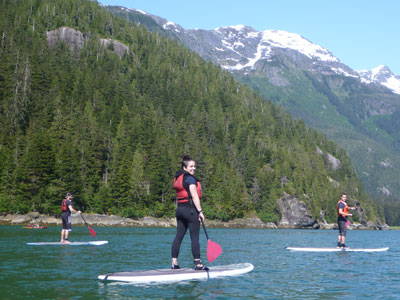 Guided and free-time kayaking excursions

 

Paddle boarding in protected coves

 

Snorkeling among marine life

 

Inflatable skiff excursions along shore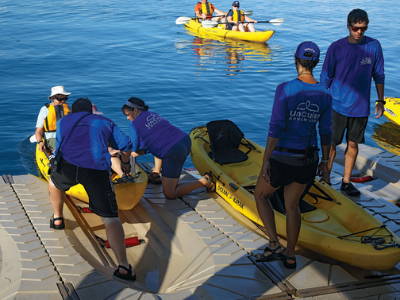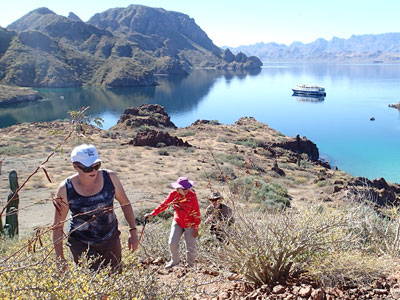 Guided hikes in forested wilderness, through muskeg, or red rock cliffs

 

Leisurely beachcombing for tide pool "treasures"

 

Visits to quaint towns and Native villages

 

Cultural experiences and exchanges with locals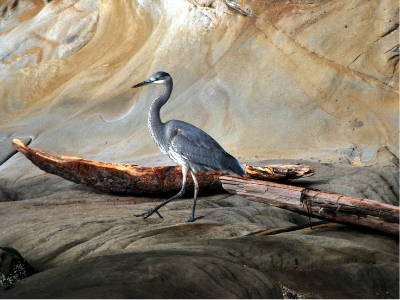 No Lines. No Crowds. BIG Adventure.
Welcome aboard. After a crew member gives you a quick tour of your cabin, take a stroll around the boat and head to the lounge for a glass of bubbly and to meet your shipmates. Then you're off on an all-out active experience, thanks to our uncompromising commitment to going places and doing things others can't. Small vessels—hosting 86 guests, tops—fulfill unimpeded excitement about truly getting in the wild with a few nature-leaning souls.
We Offer Unparalleled Value
From your very first inquiry, expect personalized service and expertise—and a host of benefits that make us unique. Get your backstage pass to adventure.
Travel—from the vessel itself to groups of a dozen or so afield—puts you in on the action (not watching from afar), with AHA! and "I-can't-believe-I-just-did-that" moments around every corner.
"Alaska was so fabulous that we're heading to Hawaii with you next month. We're thinking rivers and wine after that, but we won't rest until we've done them all!" — Kelly D., MO
"UnCruise has far exceeded my expectations! The kindness and support of all staff, and the wide range of people and activities has made this a wonderful adventure. I particularly appreciated the kindness of staff to me as a single woman traveling alone. They went out of their way to make sure I was OK."
— Maggie M., Holmfirth, UK
"As a solo traveler, I never once felt that I was alone. Everyone aboard made my experience truly amazing... starting my day with 'rockin' yoga, sitting with new friends during great meals, and participating in the well-planned, active choices for the day. A 5-star adventure!"
— Christine F., Rochester, NY