Private Charters & Group Travel | Create Your Personal Travel Bubble
For small group tours of family, lifelong friends, or travelers who share a common interest or mission—whether it be an affinity group or a corporate team, we offer a full-service platform to meet your needs. We can create the perfect small ship itinerary for you to:
Team build in the Southeast Alaskan outback.

Generations of family can snorkel with playful sea lion pups in Mexico's Sea of Cortés.

Hone your skills behind the lens photographing humpback whales in Hawaii.

Clink glasses with your best girlfriends on a Columbia River wine cruise getaway.

 
There's nothing like privacy! And with a private charter, we take care of all the details—activities, amenities, provisions, and onboard crew.
Whether for groups of travelers who share a common interest—birders, sport enthusiasts, stargazers—or for a corporate team, we offer a full-service platform to meet your needs. The benefits are unparalleled. Corporations also benefit from potential U.S. flag tax breaks. Unplug and engage on a trip of a lifetime.
Explore, Laugh & Connect with Your Private Group
 

We strive to make every departure memorable when you choose UnCruise Adventures for your special event.

We take a lot of pride in knowing that after you return home, you'll have a hankering to do it all again. In fact, many of our charter guests and groups do just that. So bring your group or join us on a private charter, and make it unforgettable!
 

Extraordinary celebration of your milestone events.

 

Unmatched focus on special dietary requests.

Many other innovative and collaborative benefits designed for your group.

 

Private charterers benefit from spontaneous within-voyage itinerary modifications as opportunities present themselves (and as safety and operational constraints allow)
 

As your band of fellow-adventurers grows, speak with our excellent group and charter team. They specialize in taking care of any unique needs and may even have some extra perks to make your voyage uniquely memorable.

Fare savings or complimentary berths based on group size and for private charters, depending on the destination.

 
What's Life Like On Board?
Each ship has its own personality. But they all share a common goal—to bring relaxation, comfort, and camaraderie to adventurers. The ambience is welcoming and casual. The crew calls you by name and quickly knows your preferences, making you feel right at home. And by the end of the cruise, you and your fellow travelers will feel like one big family.
You'll be impressed with how enthusiastic and accommodating everyone is. There's good energy and excitement. Meals are plentiful and scrumptious. Guests say it's a classy, well-run operation. What they least expected, though, was the bonding—sharing adventures with people who became friends for life, and meeting so many returning passengers.
Read about our handcrafted meals and beverages on our blogs. Be forewarned—your mouth may start watering!
No matter your affinity, we can create something for your small group or charter. Contact us for group and charter bookings.
Small boats. Small groups. Small footprint. Change the way you see the world.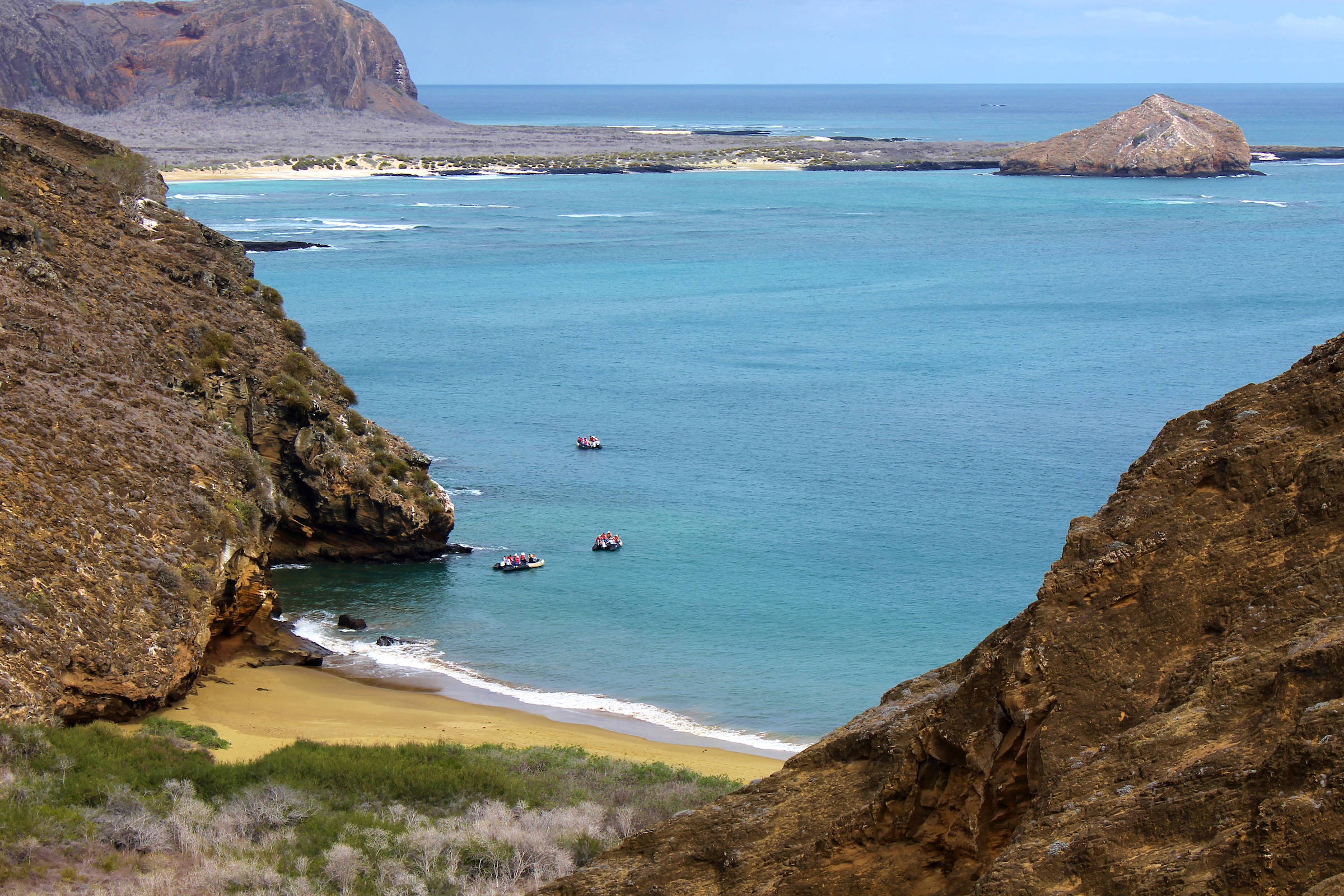 Uncover hidden treasures, meet locals (the human, feathered, and wild-and-woolly ones)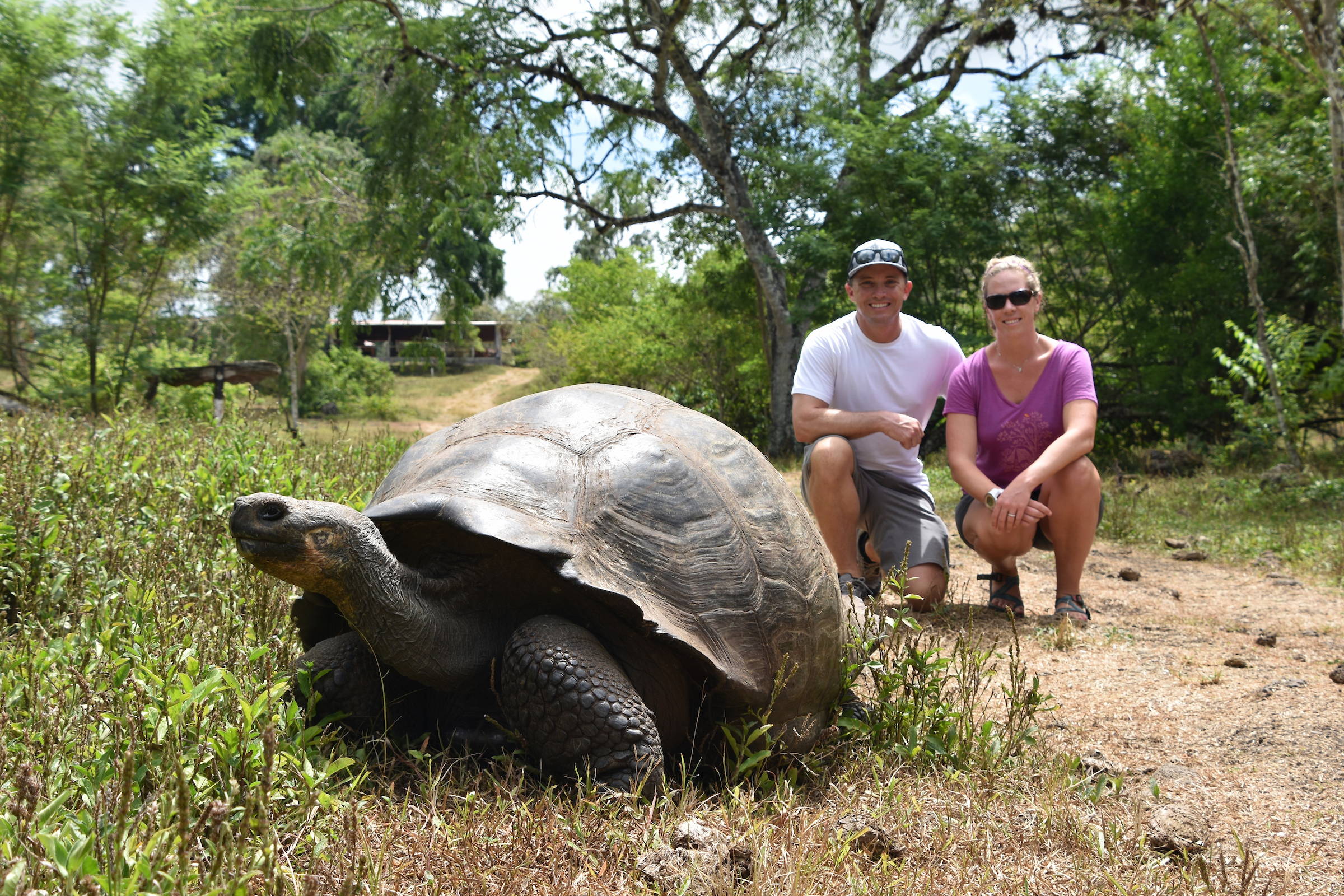 Connection, place, and adventure are at the heart of your exploration.