Family [F[UnCruise Discoveries
Share a journey across generations on a family vacation adventure—we welcome kids from age 8 to 98 (and beyond!) on our shall ship cruises to experience magical wilderness, wildlife, history, and cultures together.
Wisely noted by Ralph Waldo Emerson, "It is a happy talent to know how to play." Our Family Discoveries program celebrates the curiosity and wonderment of kids-at-heart of every age. And while we don't offer adult-free play zones and there are no babysitting services, everyone learns while having fun—think summer camp for the entire family.
On our adventure cruises, a unique smorgasbord of activities presents opportunities for building family bonds and creating lifelong memories on your vacation. Reconnect and discover.
Plus enjoy our family discovery savings! Kids 8 years & older are welcomed aboard most vessels+, destinations, and departure dates. Families bringing kids ages 8 to 17 save $500 per child!
Select dates for Kids in Nature and Family only dates in 2024: June 22 & 29th, and July 27th, 2024. Ask our Adventure Specialists for details.
*Safari Quest welcomes children ages 13 and younger on private yacht charters only. * Exceptions for kids under 8 years require special approval.
Creating Nature Loving Adventurers Early
Snorkeling with sea creatures
Polar plunges and paddle board races

 

Asking your captain 20 questions on a visit to the bridge

 

Storytelling and s'mores around a beach bonfire

 

Parent/child and grandparent/grandchild kayak paddles
Kids will stay active. Like adults, they love seeing whales, bears, dolphins, sea otters, eagles and all kinds of wildlife close off the bow of the vessel or inflatable launch.

 

Paddle boarding, snorkeling, beachcombing, burro trail rides, and other adventures await kids and adults alike.

 

Kids enjoy the hot tubs, games, kid-friendly DVDs, and books available on board.

 

With so many varied activities at their fingertips, kids tend to forget that video games even exist.
We carry Type 1 life preservers (PFDs—personal floatation devices) on board for each guest (adult and child) in the case of an emergency.

 

In addition, we use Type III PFDs for our excursions from the vessel.

 

Regarding our activities and PFDs for children, we have the following guidelines established:

Children weighing 30-90 pounds: we provide a Type III PFD

Children weighing 30 pounds or less: we ask that you provide Type III PFD for off the vessel activities

 
Give Them Something to Talk About For a Lifetime
Connect with culture, community and enriching experiences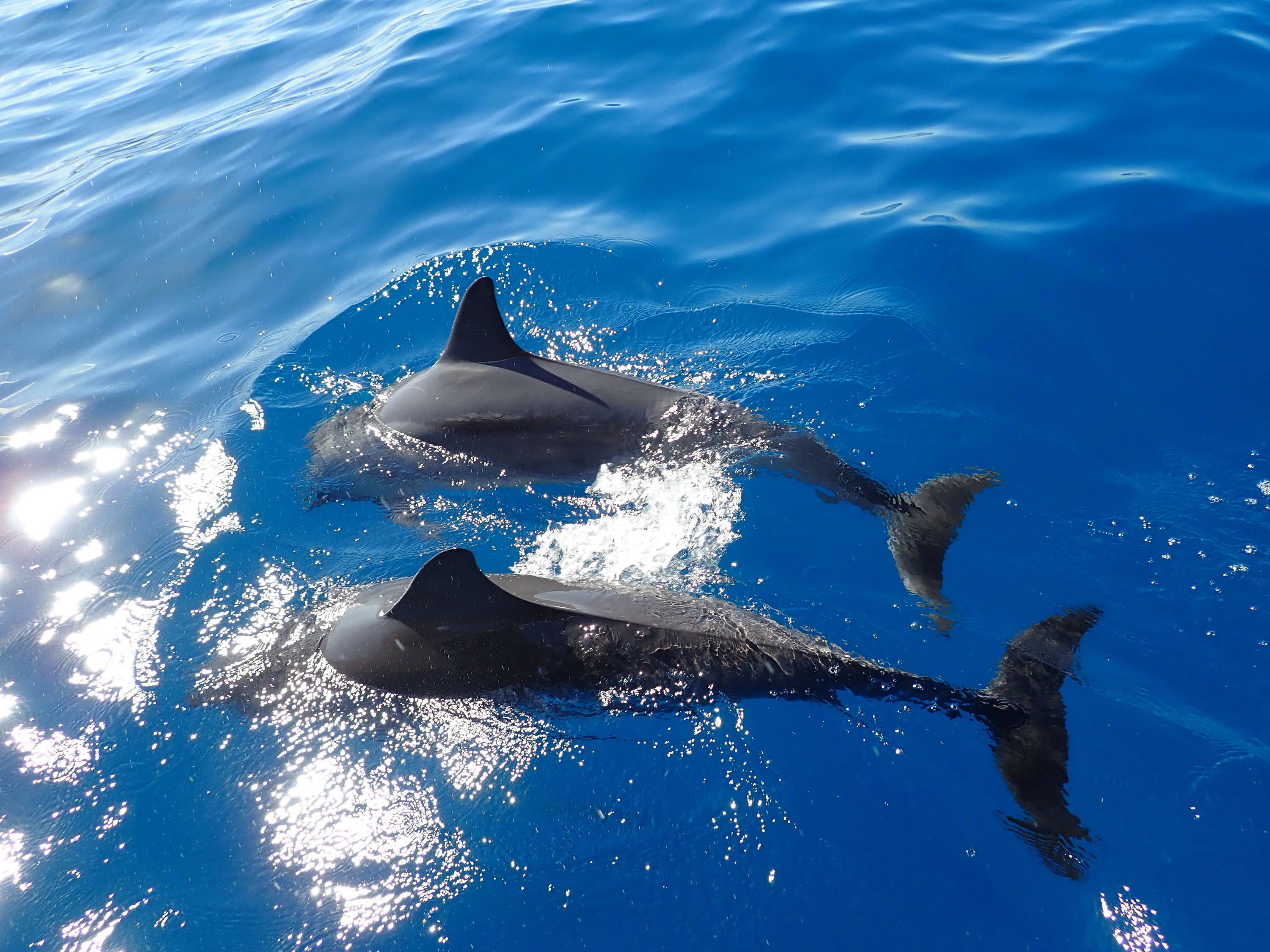 Packed with activities for multi-generational families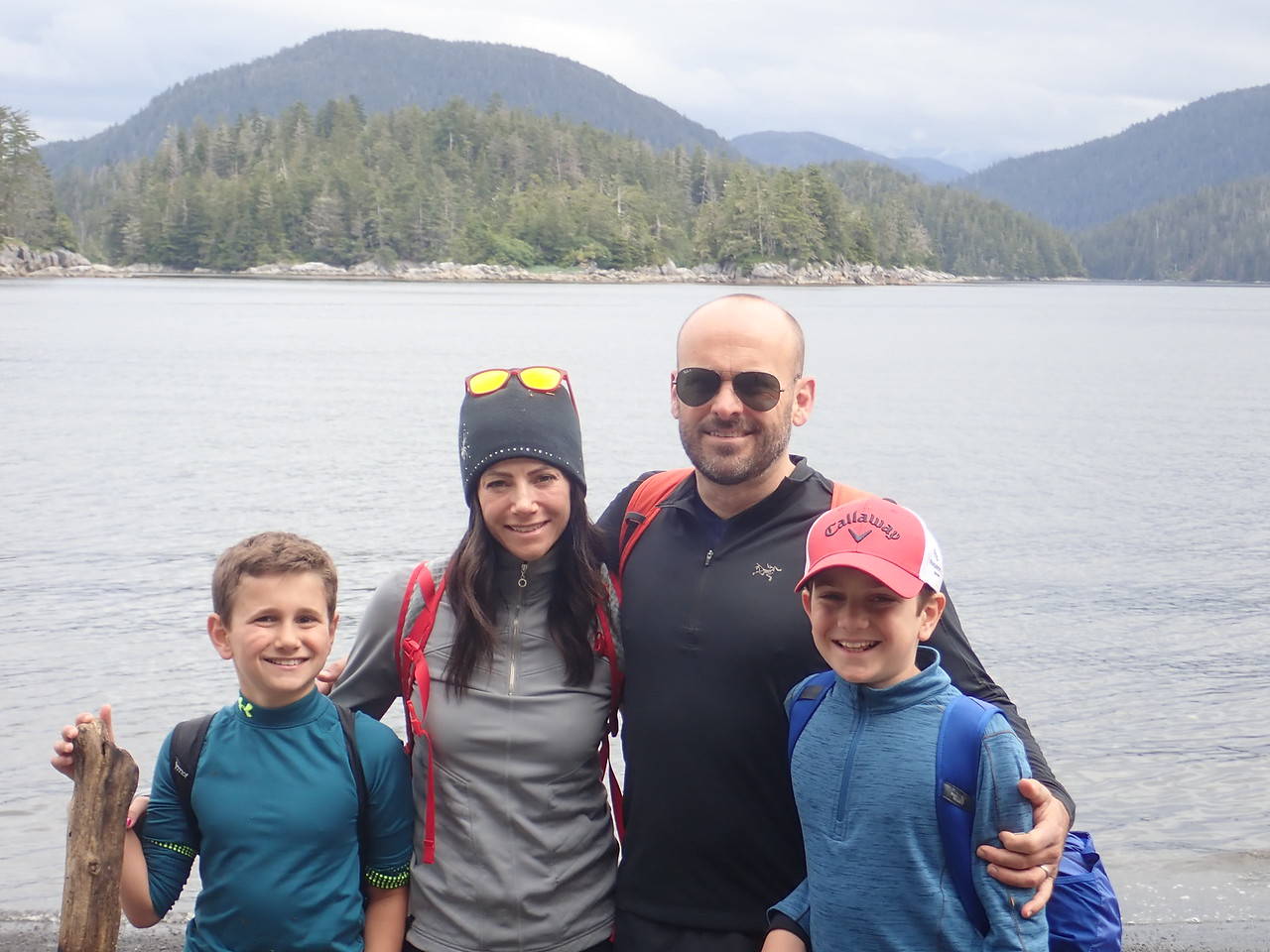 Family bucket-list adventures that are kid approved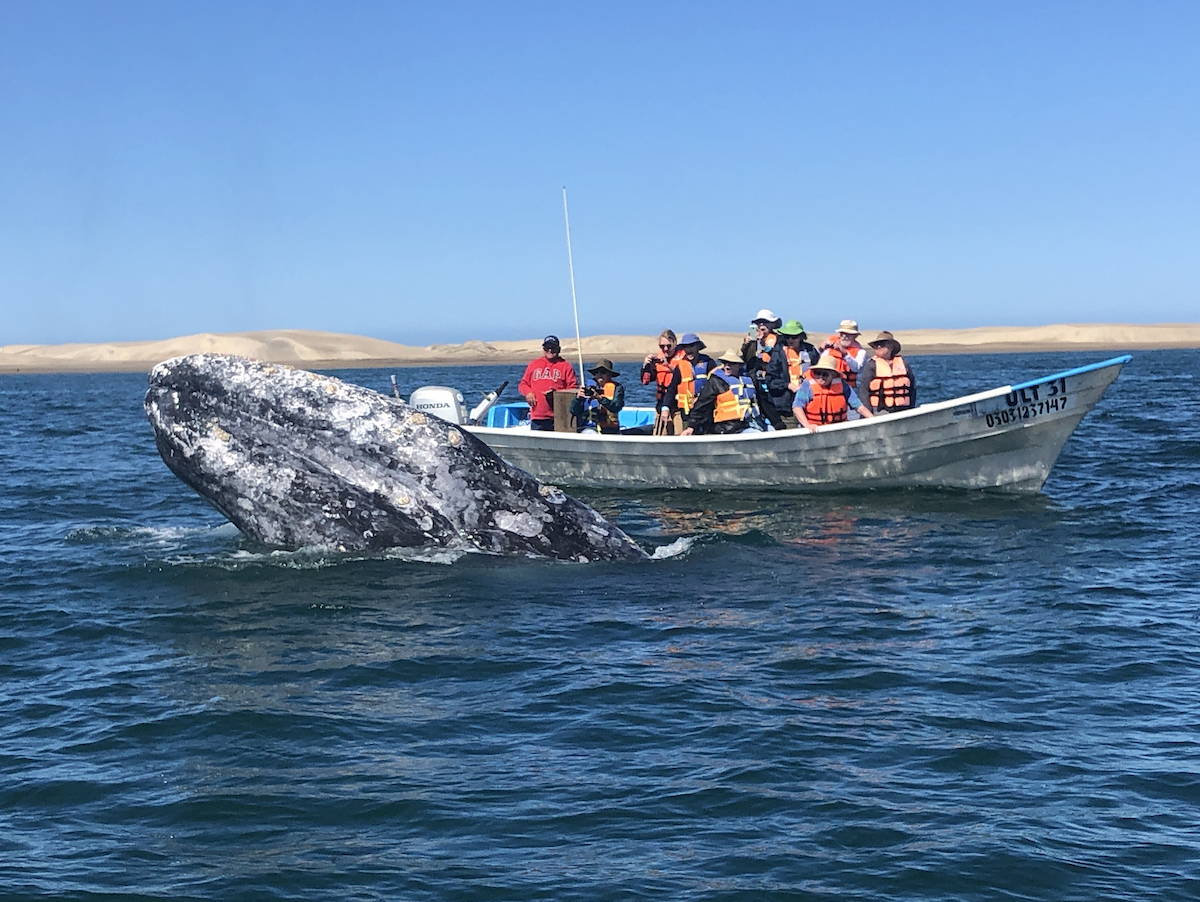 What You Need to Know About Traveling with Minors
If you're traveling with children not your own (including your grandchildren), it is your responsibility to confirm entry requirements or documentation needed for travel with a minor. Some countries require birth certificates, notarized consent letters from the child's parents/legal guardians, and/or special forms.
Consult with your home country's state department and/or your destination's embassy or state department for entry/exit requirements. Failure to do so could result in denial of entry upon arrival to your destination country. Even if it's not part of the country's requirements, we strongly recommend carrying documentation showing parental consent/permission.
Here are a few links to get you started:
U.S. State Department: https://www.state.gov/travel/
U.S. Embassy & Consulate in Ecuador: https://ec.usembassy.gov
U.S. Embassy & Consulate in Mexico: https://mx.usembassy.gov
U.S. Embassy & Consulate in Panama: https://pa.usembassy.gov/
U.S. Embassy & Consulate in Costa Rica: https://cr.usembassy.gov/
U.S. Embassy & Consulate in Colombia: https://co.usembassy.gov/
U.S. Embassy & Consulate in Belize: https://bz.usembassy.gov/
U.S. Embassy & Consulate in Guatemala: https://gt.usembassy.gov/