Sell the UnCruise Difference - All The Tools You Need to Learn, Sell and Book
Ready, set, sail! Head to where the big ships can't go. With UnCruise Adventures, there are set itineraries, but Mother Nature leads the way and in-the-moment changes will happen. No two departures are ever the same. And, your clients return home with tales to share. Check out our resources to help you sell below.  
Destination Flyers & Highlights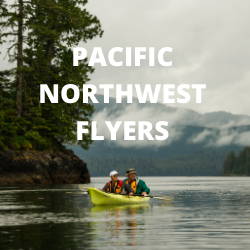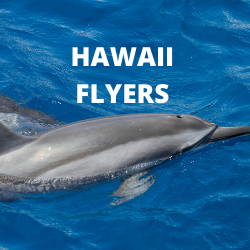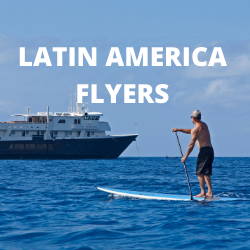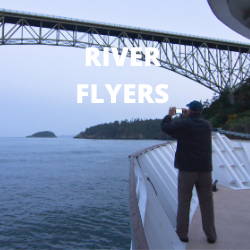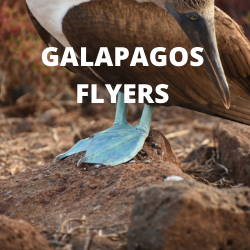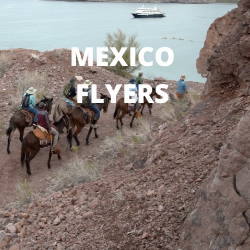 ---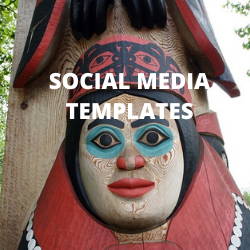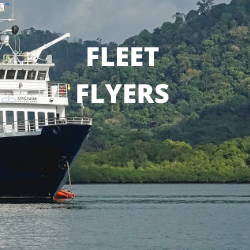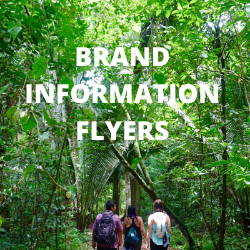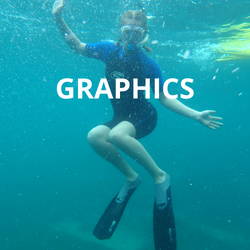 As part of UnCruise sustainable efforts in responsible travel, we look for ways to have less impact on the environment. One of these ways was to produce a digital interactive brochure. Here are two great tips to build your client list and make your booth interactive at the travel show:
 

- Leverage your tablet or computer. Get interested parties to stop and talk by showing the UnCruise digital brochure and/or videos on your device…AND to create a more interactive booth.  

- Gather contact information and send them a digital brochure right at the travel show! Nothing like capturing interested party name, email AND they don't have to carry the heavy brochure around. PLUS! Now the potential client has your contact information.  
Download 2023 - 2024 Brochure