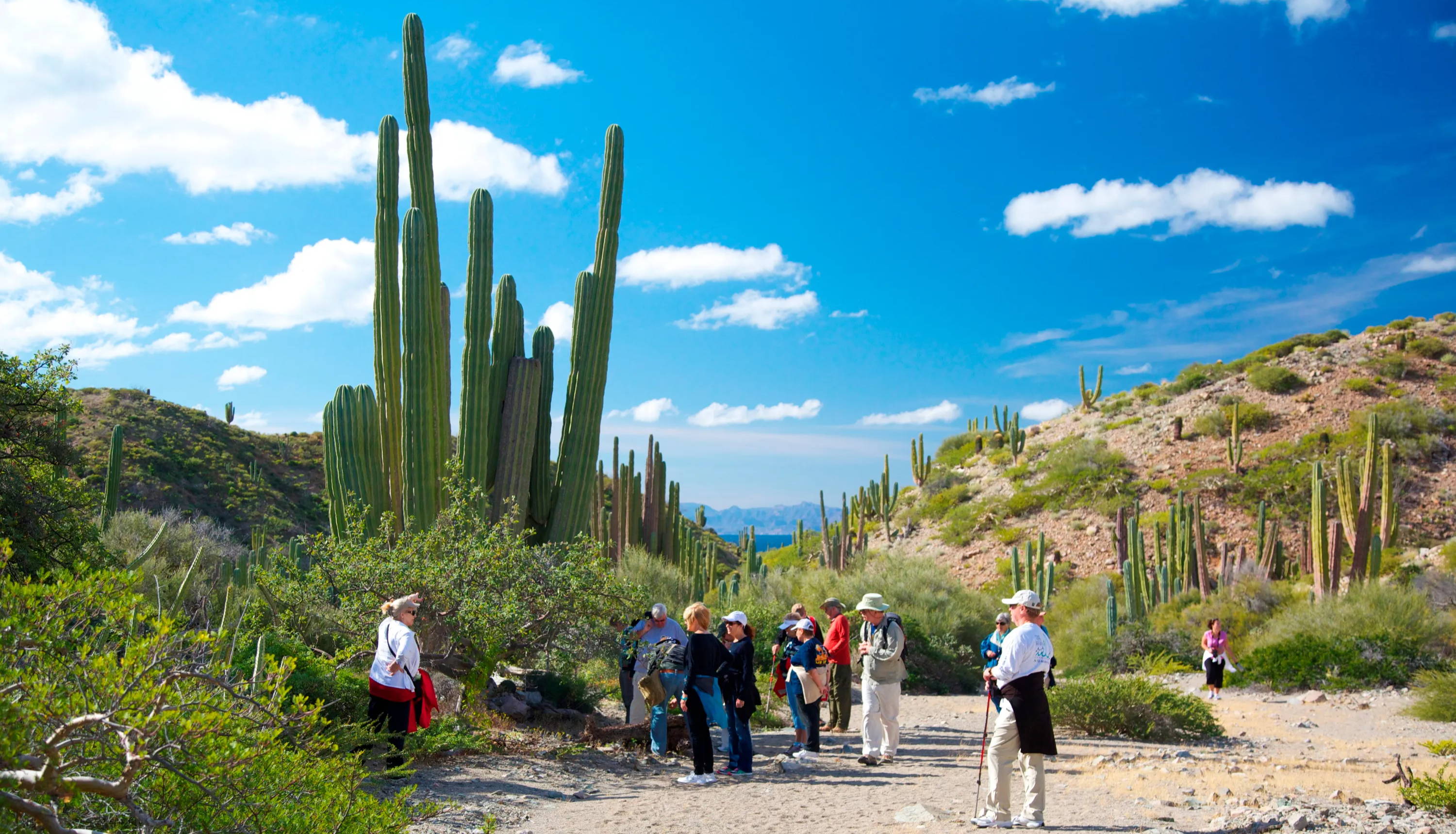 7 Night Baja Vacation Cruise | Jan - Apr 2023 | Sea Lions, Snorkeling, and Sun.
Steinbeck, Cousteau… now it's your turn to explore the "world's aquarium" on a Mexico cruise in the Sea of Cortes. Greet sea lions from the boat or skiff, or slip into a wetsuit for an even closer encounter. Getting your sea legs is easy too—relax with toes in the sand, on a hike, or atop a mule through the canyons of Baja. Land and sea are a step, or kayak, away. Whale watch from the boat, and visit grey whales and their babies during calving season or gentle whale sharks on your sailing. There are plenty of opportunities to spot your favorite whale throughout the season.
Complete with a mule ride and plenty of snorkeling with colorful marine life, experience the bounty that is Baja. Get into the wild with a mule ride accompanied by a local ranchero or a snorkel with the sea lions in a quiet cove.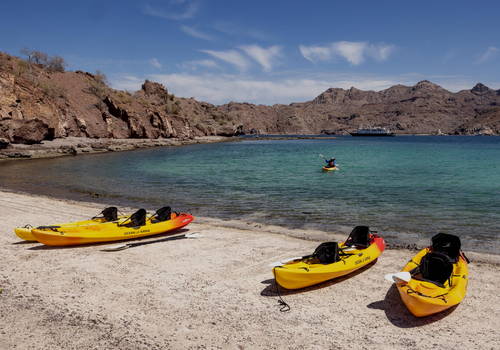 7 NIGHTS | BAJA CALIFORNIA'S WHALES & SEALIFE
From USD $5900 per person
---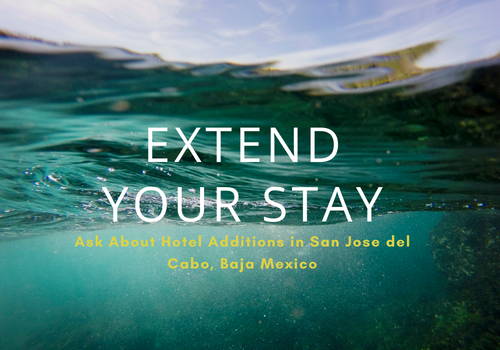 7 NIGHTS | BAJA CALIFORNIA ECLIPSE CRUISE
From USD $7150 per person
What To Expect In Mexico's Sea of Cortes
Stocked with supplies and a bountiful sense of adventure, follow Steinbeck's path into the protected waters of Cousteau's "world's aquarium." Active exploration and a menagerie of wildlife, whales and wonder await you!
The places you visit play a starring role throughout every journey. While this list isn't exhaustive of every nook-and-cranny you'll explore along the way, we've included descriptions of key ports and places to help you get to know the wilderness areas, landmark locations, notable regions, and coastal towns relevant to this itinerary.
Included in your fare:
Group transfers and baggage handling between airport/vessel on embark/disembark day
Entry fees to national parks/preserves
From-the-vessel adventure activities and equipment
Exclusive activities and shore visits
All meals aboard the vessel
Premium wine, beer and liquor (excludes super-premium wines)
Non-alcoholic beverages
Wellness amenities
Onboard expedition/heritage guides and guest experts
Refer to your final guest documents for any additional inclusions specific to your itinerary and vessel
Not included in your fare:
Airfare to and from your home city
Discretionary gratuities to vessel's crew
Travel protection
Optional excursions and land tours
Port taxes/fees (except La Pinta)
No onboard wifi
"Each activity was led by highly experienced, ship board guides who were extremely knowledgeable and conversant in the native habitat. The enthusiastic passion they exhibited on each and every tour was highly infectious and made for very informative and enjoyable outings." 
- Dennis K., TX
"We had a wonderful time. Everything that was pictured in your brochure we either saw or did. The food was fabulous. The tours were great. We experienced it all! We will definitely sail with you again." 
- Laurie B., CT
"It is such an amazing experience! To have the gray whales bring their calves right up to the boat... We put our hands out and the whale reached up and skimmed the side of the boat and allowed us to touch her. Where else can you have such experiences?" 
- Lyn S., WA