7 Night Hawaiian Vacation Cruise | Nov - Apr 2023 - 2025 | Paradise Above and Below.
With the recent fire that devastated parts of the Hawaiian paradise of Maui, it is with a heavy hearts that we reflect upon the fragility of nature. It also highlights the importance of community, perseverance, and hope. All of our crew and partners are safe and in contact with us. Mahalo nui loa (thank you very much) for your continued support and aloha spirit. Recovery can be supported at, Maui Strong Foundation.
Enjoy whales and dolphins alongside the boat are just the beginning of your Hawaii cruise adventure. Snorkeling in Hawaii means warm water, coral gardens, and neon-colored fish. And you'll remember snorkeling with sea turtles long after you've taken off your flippers. Water play, waterfalls, lava fields, and talking story with locals—you've never lived aloha quite like this.
Whale watch from the yacht's bow or bridge in the Humpback National Marine Sanctuary. Kayak along the coast of Lanaʻi. Learn about local tradition and Hawaiian culture from a kupuna. Each day is full. Do it all, or take it slow.
Discover Hawaii's remarkable culture, history, and natural treasures. These behind-the-scenes guides reveal what awaits you aboard our boutique yacht cruise.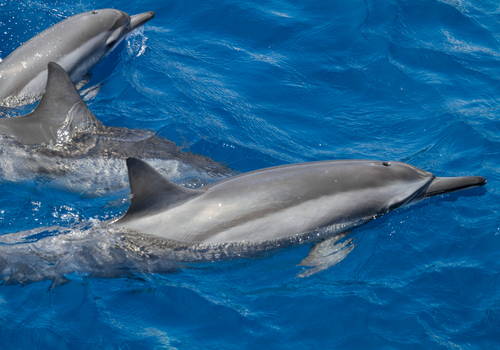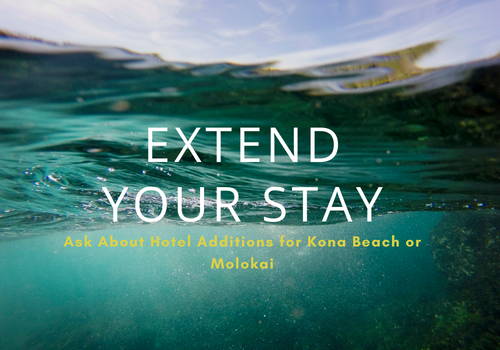 7 NIGHTS | HAWAIIAN SEASCAPES
From USD $5,900 per person
The places you visit play a starring role throughout every journey. While this list isn't exhaustive of every nook-and-cranny you'll explore along the way, we've included descriptions of key ports and places to help you get to know the wilderness areas, landmark locations, notable regions, and coastal towns relevant to this itinerary.
Cruising between four islands—Molokai, Lana'i, Maui, and Hawai'i, the Big Island—experience a new aloha aboard a 36-guest boutique yacht. Four islands, one week!
Included in your fare:
Group transfers and baggage handling between airport/vessel on embark/disembark day
Entry fees to national parks/preserves
From-the-vessel adventure activities and equipment
Exclusive activities and shore visits
All meals aboard the vessel
Premium wine, beer and liquor (excludes super-premium wines)
Non-alcoholic beverages
Wellness amenities
Onboard expedition/heritage guides and guest experts
Refer to your final guest documents for any additional inclusions specific to your itinerary and vessel
 
Not included in your fare:
Airfare to and from your home city
Discretionary gratuities to vessel's crew
Travel protection
Optional excursions and land tours
Port taxes/fees (except La Pinta)
No onboard wifi
"A great experience! It was very well planned and executed. Fun and educational. The entire Hawaii cruise was spectacular!"
Keith M., Jacksonville FL
" This is a stunningly beautiful trip!!! Our naturalist shared his knowledge and experiences with us, enriching the journey. The kayaking and hiking were very fun and skiff rides took us to see intimate details of the coastline and wildlife with a guide. Meals were outstanding and the entire staff was very helpful, friendly and professional. UnCruise Adventures are the best!"
Pat T., CA
"The crew went out of their way to make sure we maximized our chance of wildlife and that our shore excursions were informative and fun. The food was incredible, varied, tasty, and plentiful. We would recommend that you choose UnCruise for your next travel experience."
Linda B., Tasmania Australia