Spring Break into Adventure for the Whole Family!

*$250 deposit is non refundable yet transferrable. Ask our Adventure Specialists for details.
What to Expect in Onboard

Wildlife, Nature, Culture, Connection
Active Lifestyle Choose Your Adventure
All-Inclusive Popular Destinations
See us up close-and-personal in our destination videos. See our wildlife, sea life and nature adventures with no lines, no crowds and BIG adventure. Kayak with marine life, snokle with whale sharks, get close enough to smell the breath of a humpback whale!
Find more on our upscale amenities, high-end cuisine, unlimited open bar, on vessel lounges full of friendly adventurers and daily mulit-activity excursions to choose from. Adult-only specials on select dates and destinations are now available.
Click to search our small boat itineraries and locations for any season. Trade those snowballs for crystal clear waters in Mexico for the winter, and leave the heat for our liquid sunshine in Alaska this summer! We have eleven un-ordinary UnCruise destinations!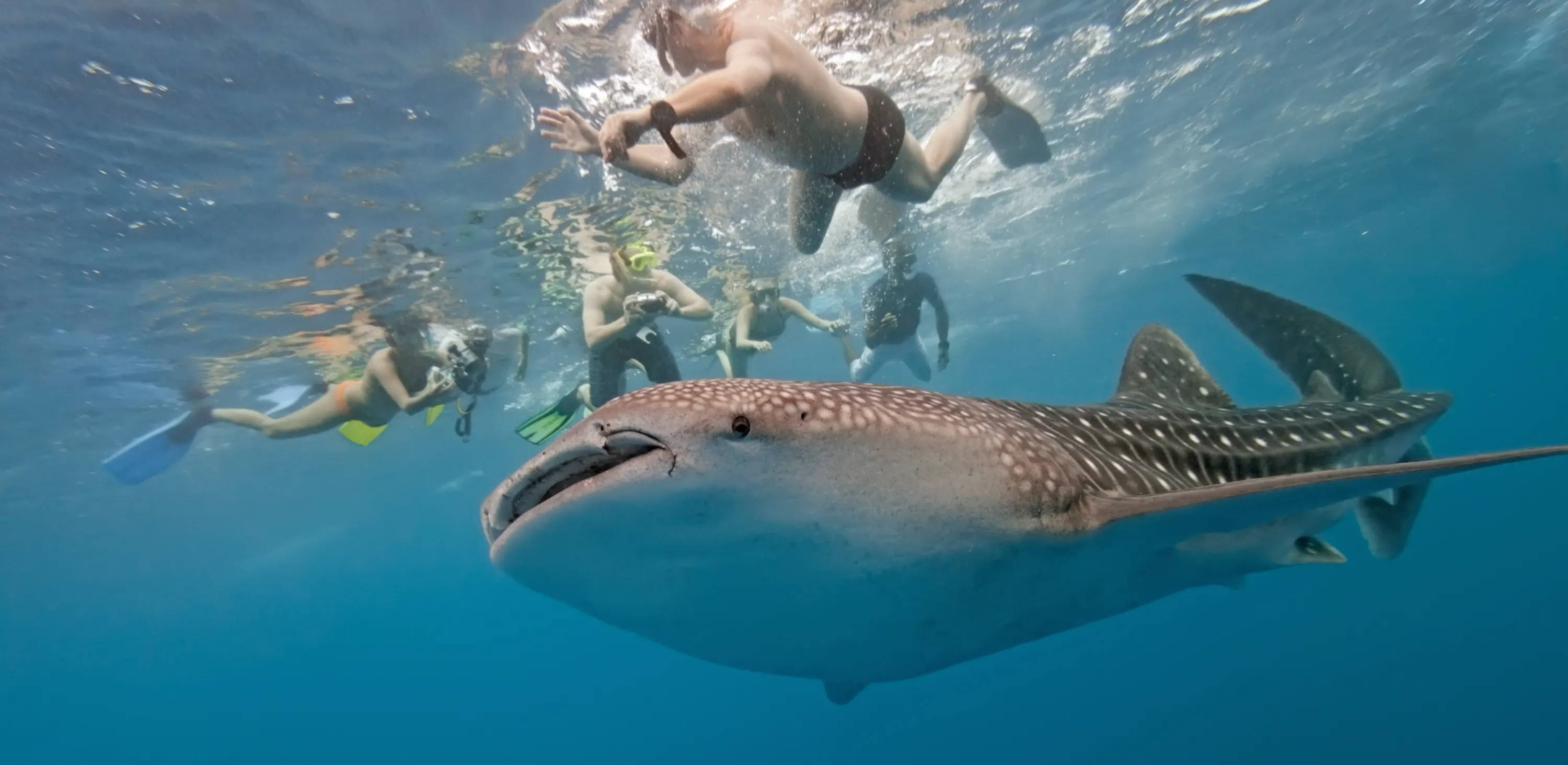 Our reputation thrives on daily adventures, so get ready to make footprints in the sand. Paddles and gear at the ready, cameras poised, and water bottles filled. Your skilled guides, seasoned in ensuring your safety and confidence, are poised to lead the way. On our inclusive Hawaiian cruises, these activities are all part of the journey. So venture forth, embrace novelty, and return with not only cherished memories but also tales of warmth and camaraderie, perfect for sharing back on the ship.