Small Ship Land & Sea Packages
Enjoy Twice as Much With Extended Land & Sea Packages
You've come all this way for your bucket list vacation - stay with us another week!
**Booster Shot Required to Sail**
Alaskan Adventures - Add Denali to Your Cruise Adventure
Our 6 night Denali & Talkeetna Wilderness Rail Adventure pairs perfectly before Friday cruise departures or after Saturday departures. Enjoy these options and so many more ... Alaska and then Pacific Northwest? Sure! Pacific Northwest and Columbia & Snake River? Absolutely! Hawaii and Alaska? Why Not? Use your imagination - second cruise saves 10%. Still have questions? Contact a certified UnCruise Adventures specialists for more.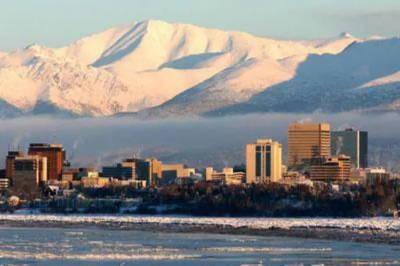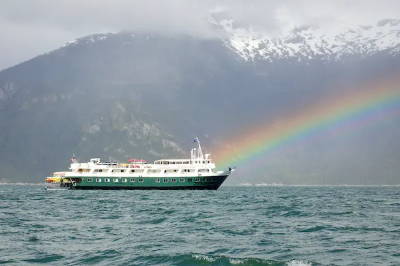 From $9,690 per person Jun 4 - Aug 13, 2022
From $8,990 per person Aug 20 - Sep 4, 2022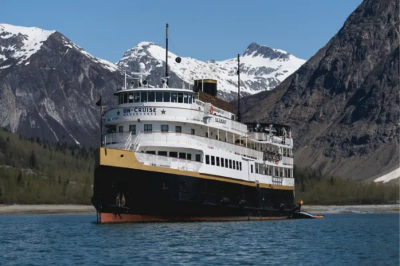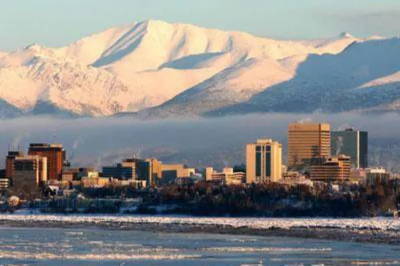 From $9,390 per person May 27 - Aug 19, 2022  
South American Adventure - Galapagos and Machu Picchu
7 nights in Ecuador and the Galapagos. After a week among blue footed boobies, great tortoise, flamingoes, and more, what could else could possibly take your breath away?
How about Machu Picchu. Add a 7 night journey through Peru, including Chinchera, Machu Picchu, Cusco, and Lima. Two trips of a lifetime that make perfect sense together.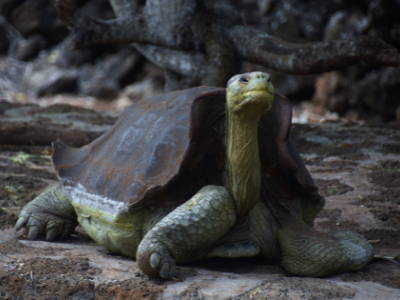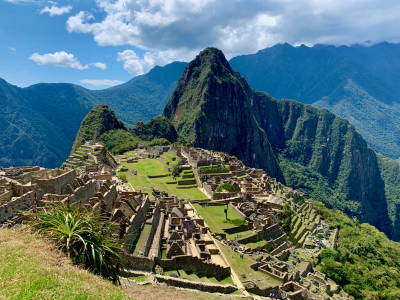 From $14,790 per person Feb - Oct, 2022  
"We cannot say enough about our first UnCruises experience. Great itinerary, boat (Legacy), and staff. We're already planning our next adventure!"
- Lynn Seldon, NC
"No stone was left unturned when it came to passenger satisfaction. Our expectations were truly exceeded throughout the entire cruising adventure. UnCruise Adventure clearly goes out of its way to ensure all its crew members are gifted with skill sets that set the industry's benchmark for excellence. " Dennis K., TX
"
An absolutely delightful week of great experiences - I would have got right back on and done it again. The
crew were
knowledgeable, friendly, helpful and fun; the food (and wine
etc
) was scrumptious and the activities were top notch. Having sea-lion pups nibble on your fins, hiking up a cinder cone, going for a run in the desert, watching dolphins surf at night on our luminescent bow wave - so many great memories.
A terrific fun group of fellow adventurers too.
Do it!
— Charlie R., Ontario Canada