From the Field: Alaska's Spring Awakening
By Doug Tatum – Expedition Guide on the Wilderness Discoverer
Being the first vessel to begin the Alaska season is a special and wonderful honor. One is fortunate to see Alaska at her most wild. Snow blankets the mountains, the flora is beginning to peek out for the first time, and the fauna is coming alive with the warmth of spring.
Our week began with eager anticipation from the crew, making last minute preparations before setting sail. Captain Dyer guided us through the Gastineau Channel and towards Tracy Arm and the Sawyer Glaciers. Our journey was met with the curious gaze of harbor seals as we made our way to the icy passage of Sawyer Glacier. Here, we had the opportunity to kayak along the walls, taking in the majestic waterfalls and observing the wildlife, including mountain goats and a variety of gulls. The sound of the glacier cracking and groaning welcomed us back to Alaska, signaling the start of a new season of adventure.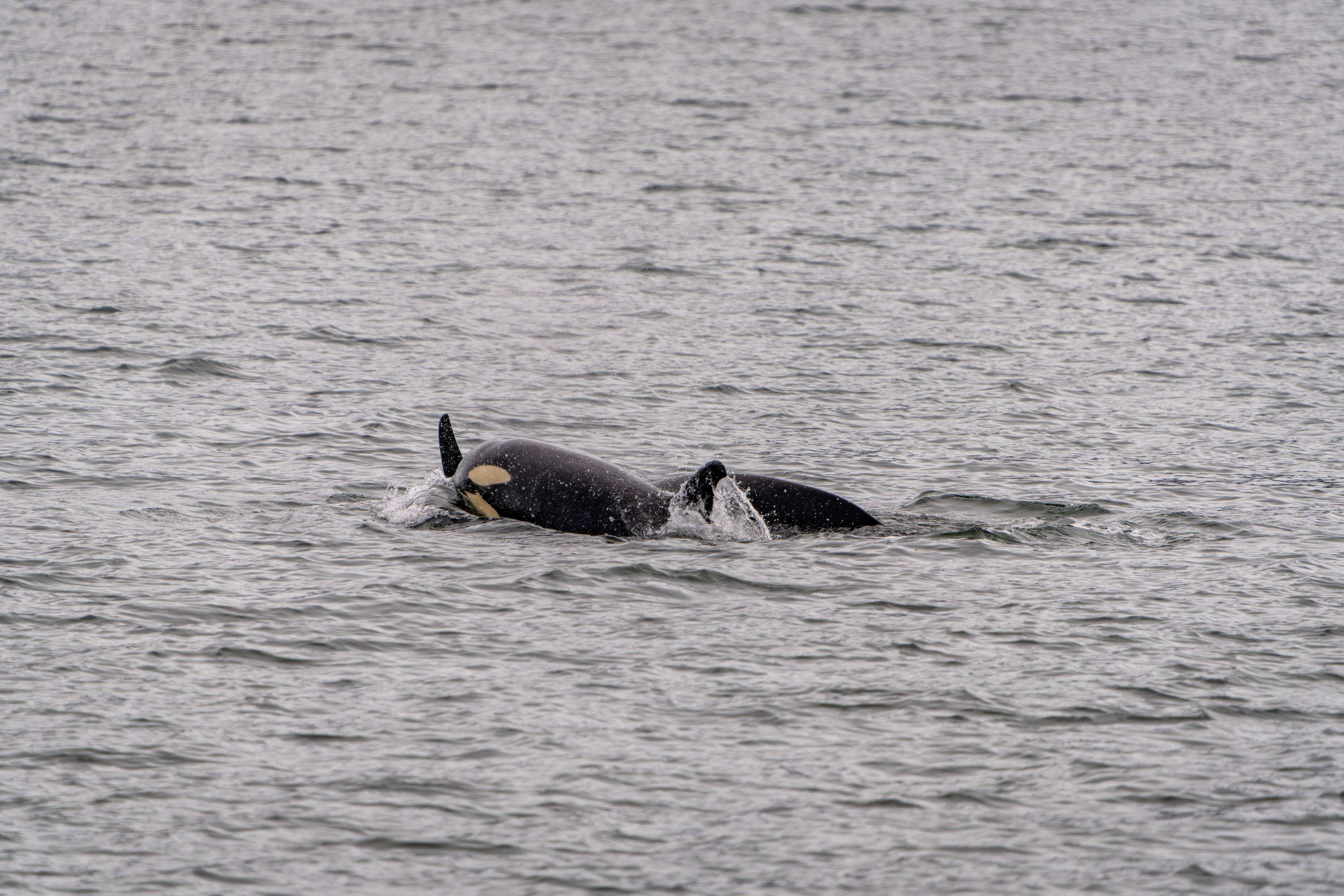 Alaska in the springtime is a magical experience. The snow blankets the mountains, and the flora is beginning to peek out for the first time. The fauna comes alive with the warmth of spring, making it a special time to witness the wild beauty of Alaska. For travelers seeking an escape from the hustle and bustle of city life, Alaska in the spring is the perfect destination. The relatively dry weather, longer days, and abundant wildlife create an ideal environment for those looking to experience the great outdoors.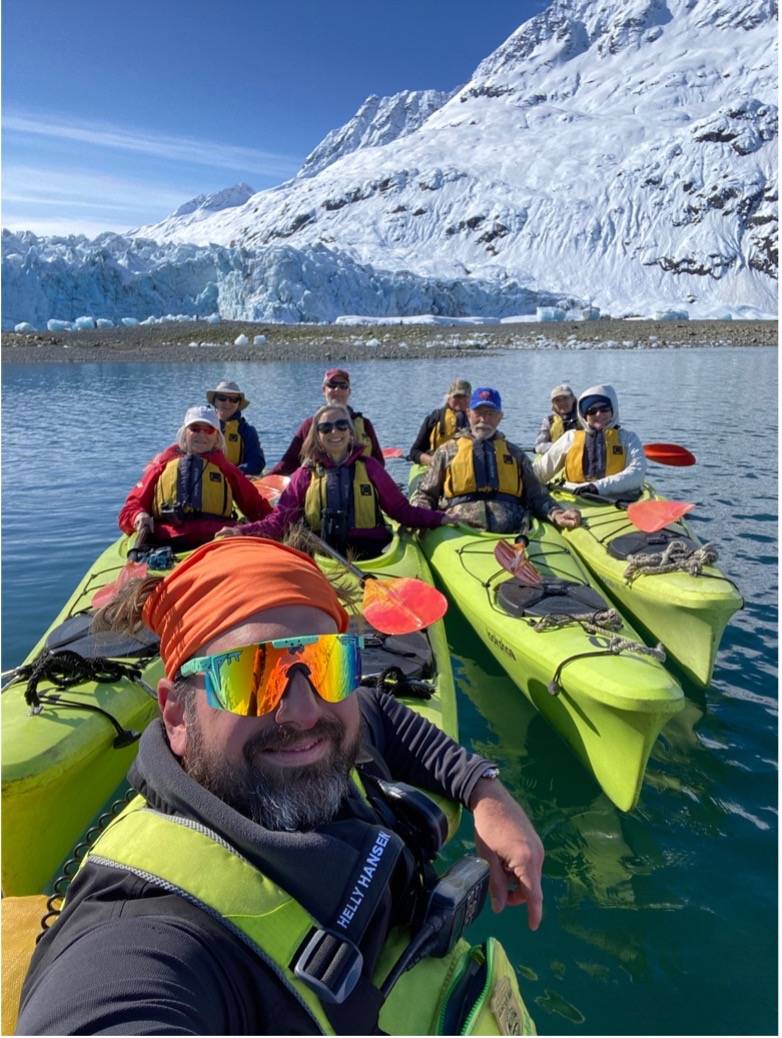 Our journey on The Wilderness Discoverer was truly an unforgettable experience. From kayaking along the walls of Sawyer Glacier to observing the wildlife in their natural habitat, it was a journey that showcased the beauty of Alaska during spring. If you're looking for a once-in-a-lifetime adventure, consider booking a trip with UnCruise Adventures for the 2023 Alaska season. Join us for an adventure that is truly UnBridled.